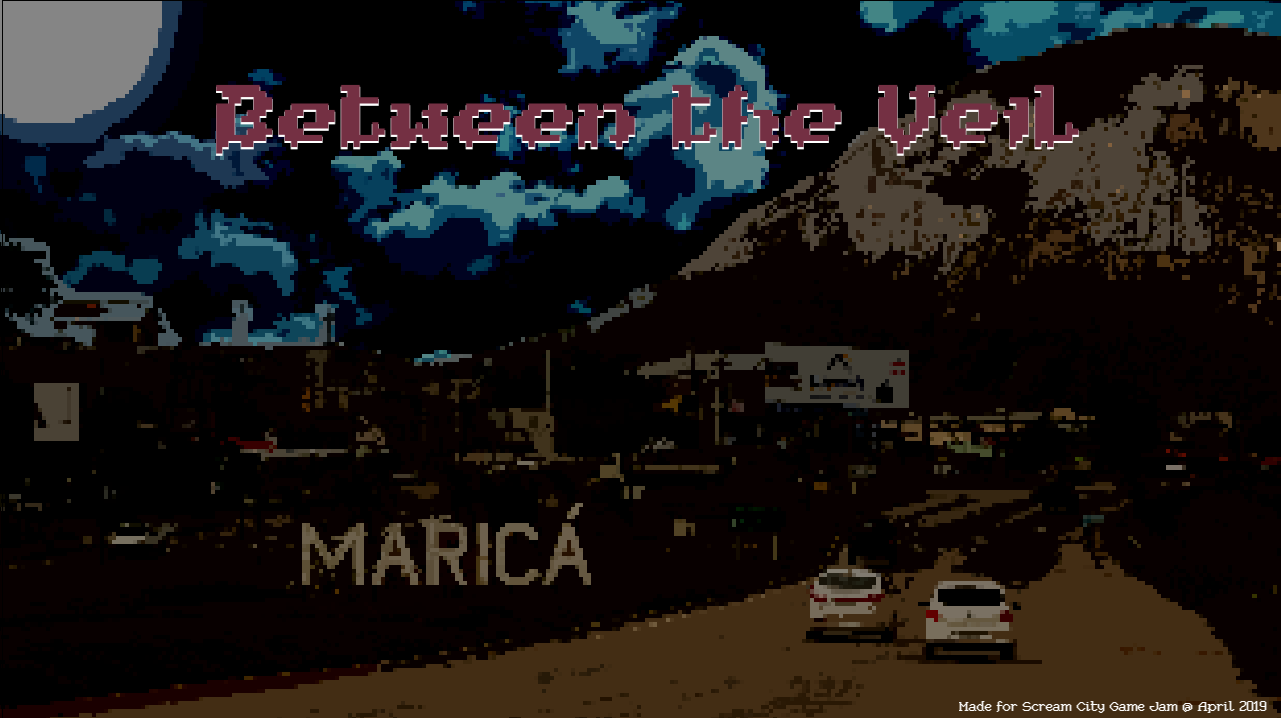 Between the Veil
Between the Veil is a game about a young girl who just made friends with the wrong crew. It's based on a real story about suicide, here in my hometown.
As a prototype released for the Scream City Jam, it's playable, but has it's own issues.
A typical playthrough should last around 5 minutes, it's just a short story - but made with love. Hope you guys like it.